After an initial 'pre-launch' at Vapnartak down in York, the Warband rules are now on sale!
This new venture for me has been a fun journey so far. Designing, developing, and working with the chaps at Pendraken to bring a product to market has been a fun, frustrating, exciting, and anxious couple of years.
I'd like to give out huge thanks to everyone involved so far.
You know who you are, but in particular thanks go to Graeme, Bob, Mal, Helen, Andreas Modesti for the cover art, and of course, Leon, Dave, and the Pendraken team for taking the risks. Thanks also to the other play-testers; cheers for knocking off the rough edges guys!
And it's all just beginning.
There's a military axiom, first expressed by Helmuth von Moltke the Elder
that, 'no plan survives contact with the enemy'.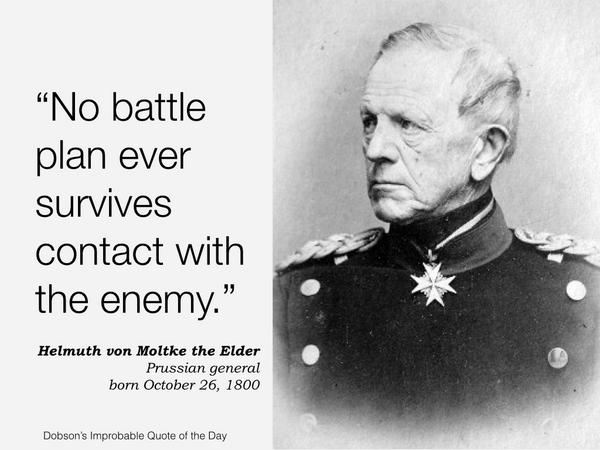 It'll be interesting for me to see if these rules survive contact with the public!
Almost all wargames rules are 'Marmite' in nature so I'm expecting some good reviews and some bad reviews.
As ever, only time will tell.
EDIT: Well, its been up at Wargames Vault for a few days now and appears to be at number 4 in the 'hottest titles' list.
Up to No. 2!

EDIT (Again): It's holding strong at No.2 in the 'hottest titles' list, but has hit No.1 in the 'miniatures' list today.